NEC Voice & Data Network Service, Sales, and Consulting
Morgan Hill, California
Kelso Communications brings to its customers something different and unique in the industry; Professional knowledge and hands-on experience in both voice and data technologies. 
Contact us
our services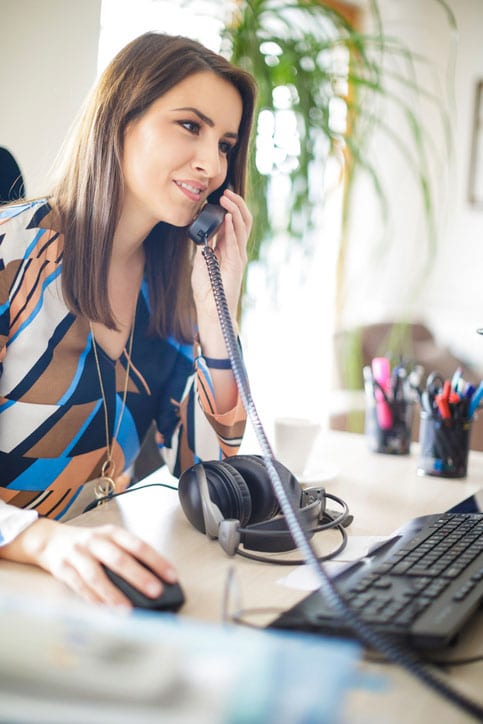 Over 40 Years of Experience 
As an international industry-leading telecommunications business- partner; we are dedicated in providing our demanding customers' needs with powerful state-of-the-art voice and data solutions, custom-designed to increase your daily work productivity and ensuring system reliability.
Whether we're managing voice and messaging projects, coordinating logistics, performing extensive remote configurations, or monitoring and managing disaster recovery and redundancy obstacles, Kelso Communications professionals work hard to deliver powerful NEC driven voice and data solutions.
We are here
to assist you!
17795 Walizer Ln
Morgan Hill, CA 95037-9380
(408) 782-2939
(408) 782-5146 (fax)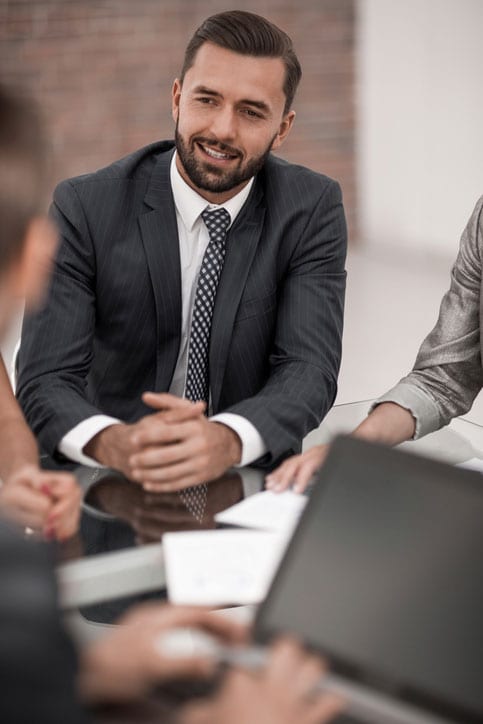 Get in Touch
Let's get started today, we look forward to understanding what your needs are so we can fix them!