Conferencing & Recording
NEC's enterprise-grade voice conference and recording solutions provide a simple, efficient way to communicate across remote locations.
Contact us
M
any benefits to the enterprise
Conferencing and recording solutions deliver many benefits to the enterprise: productivity through more efficient internal and external communication; reduced need for travel; enhanced organizational control and teamwork; regular contact with remote locations and the opportunity to build positive working relationships with your customers.
NEC offers voice conferencing and recording solutions to meet an array of business needs, which include: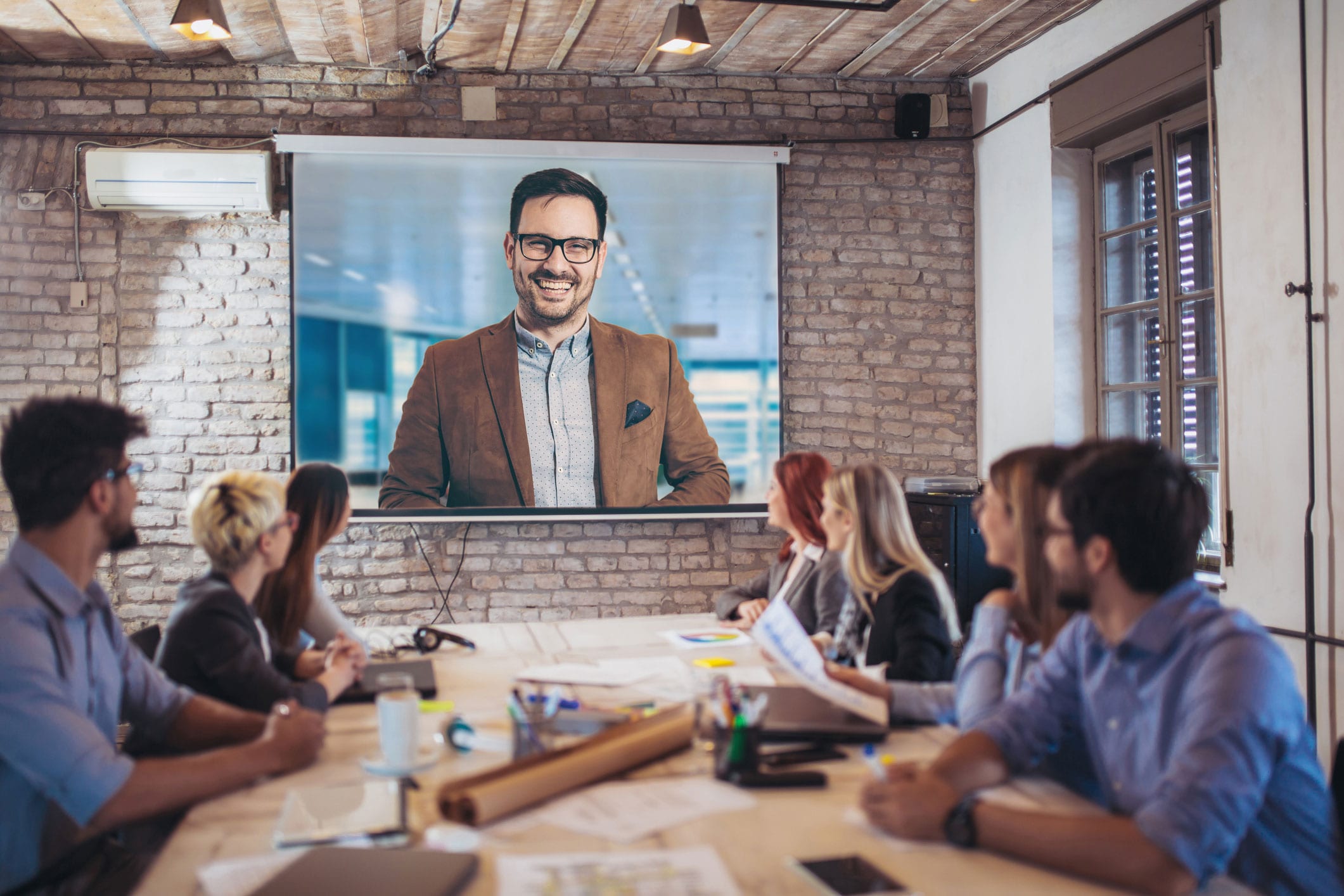 UNIVERGE SV9000 Series Conference BridgeProvides small, medium and expanding businesses a flexible, in-house conferencing solution that protects their communications investment while providing PC-accessible features, networking options and excellent voice quality.
Polycom SeriesA vast array of conferencing solutions for the desktop, conference table or conference room. Developed by an NEC strategic partner that is the world leader in voice and video collaboration solutions.
IP/Digital Call LoggerNEC's IP/Digital Call Logger solution provides a total solution for call recording, documentation and agent evaluation.
NEC's SonicView IP RecordingNEC's SonicView IP Recording when used with UNIVERGE SV9100 Communications Server provides the solution you need in an easy to implement and use application.


NEC Perfect Communicator
A proactive audio delivery system that controls when, where, and how messages are presented at every location in the network all from a single location.
Audio Emcee II Messaging SystemNEC's Audio Emcee II System offers a simple and professional way to communicate with potential and existing customers while they are on-hold.
Get in Touch
Let's get started today, we look forward to understanding what your needs are so we can fix them!