Collaboration
NEC offers advanced, video solutions to help the enterprise extend communication reach and frequency.
Contact us
Enabling companies across all industries
Video solutions combine intelligent IP-based, network infrastructure and applications with an array of digital media endpoints, enabling companies across all industries to communicate more effectively with visually appealing, more memorable messages. From a retail store needing to reinforce point-of-sale purchasing to college communicating important news to the student population, NEC's business video solutions helps you deliver the right message to the right audience at the right time.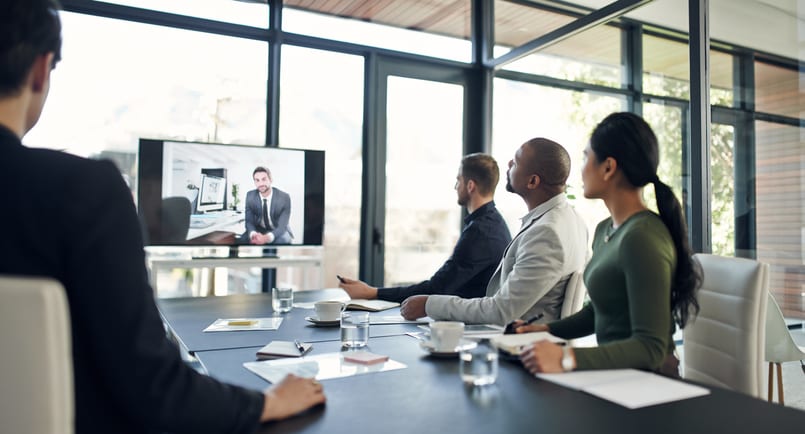 Video Conferencing 
Solution Function 
NEC Hosted Collaboration ServicesA browser-based subscription solution that offers the ability to provide feature-rich web conferences with up to 16 video windows per conference.
Business Video ConferencingProviding the ability for organizations content stakeholders to change the way they communicate.


PolyCom  Video Conference SystemProviding end-to-end converged conferencing solutions through its wide range of voice, video, data and web offerings
Get in Touch
Let's get started today, we look forward to understanding what your needs are so we can fix them!