NEC Maintenance
Having reliable, timely support is essential to for uninterrupted business operations.
Contact us

Mission-critical communications and IT applications require high availability.
Having reliable, timely support is essential for uninterrupted business operations. NEC provides complete Maintenance and Support Services that help companies maximize their technology investments for optimal business value. NEC Maintenance and Support Services offer the following benefits:
Quick remote and onsite response for minimal network interruption & repair time.
Expert diagnostic & issue resolution by certified technicians and engineers
Cost-effective service agreements for a lower total cost of ownership
Access to the most current features and capabilities
NEC provides maintenance and support services based on best practices, standards, and technical expertise. These services include: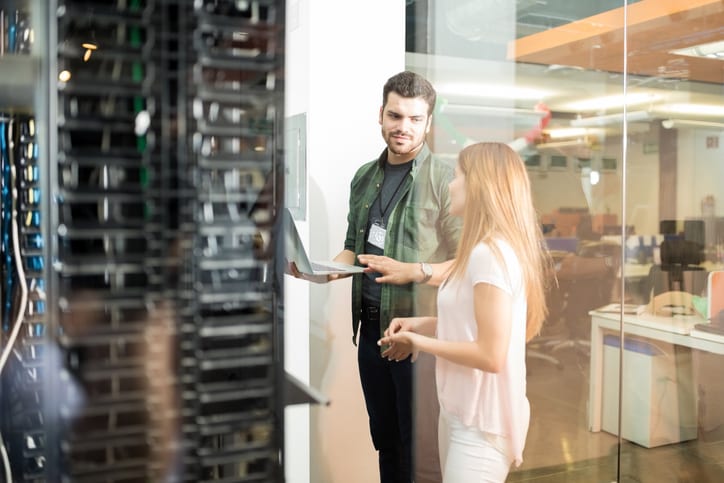 Maintenance & Support for NEC Communications Platforms
Software Assurance
to proactively ensure that network equipment and applications are always current, eliminating version and patch control issues.
Remote Technical Assistance
to get access to NECs skilled technical experts who are readily available to address any issues with network infrastructure and applications.
Advanced Hardware Replacement
for onsite support or depot repair to rapidly repair or replace hardware and related equipment.
Onsite Services
for easy access to certified professionals who quickly and efficiently address network issues for minimal network interruption and repair time.
Get in Touch
Let's get started today, we look forward to understanding what your needs are so we can fix them!