Efficient Communication is a key component to keeping customers satisfied. 
NEC's interactive voice response (IVR) solutions provide the tools companies need to improve customer communication for immediate return on investment.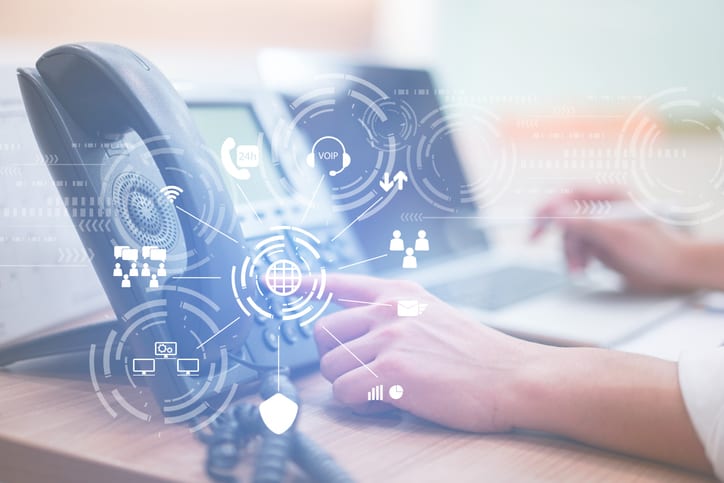 Interactive Voice Response
Solution Function
UNIVERGE SV9100 Appointment ReminderA simple, cost-effective way for companies to communicate valuable reminders and messages to customers for fewer appointment no shows, better customer satisfaction and increased revenue.
UNIVERGE SV9100
UNIVERGE SV9100 Broadcast MessagingTime and resource management are easy when reminders and messages are provided to us.
Get in Touch
Let's get started today, we look forward to understanding what your needs are so we can fix them!